Pressed series #21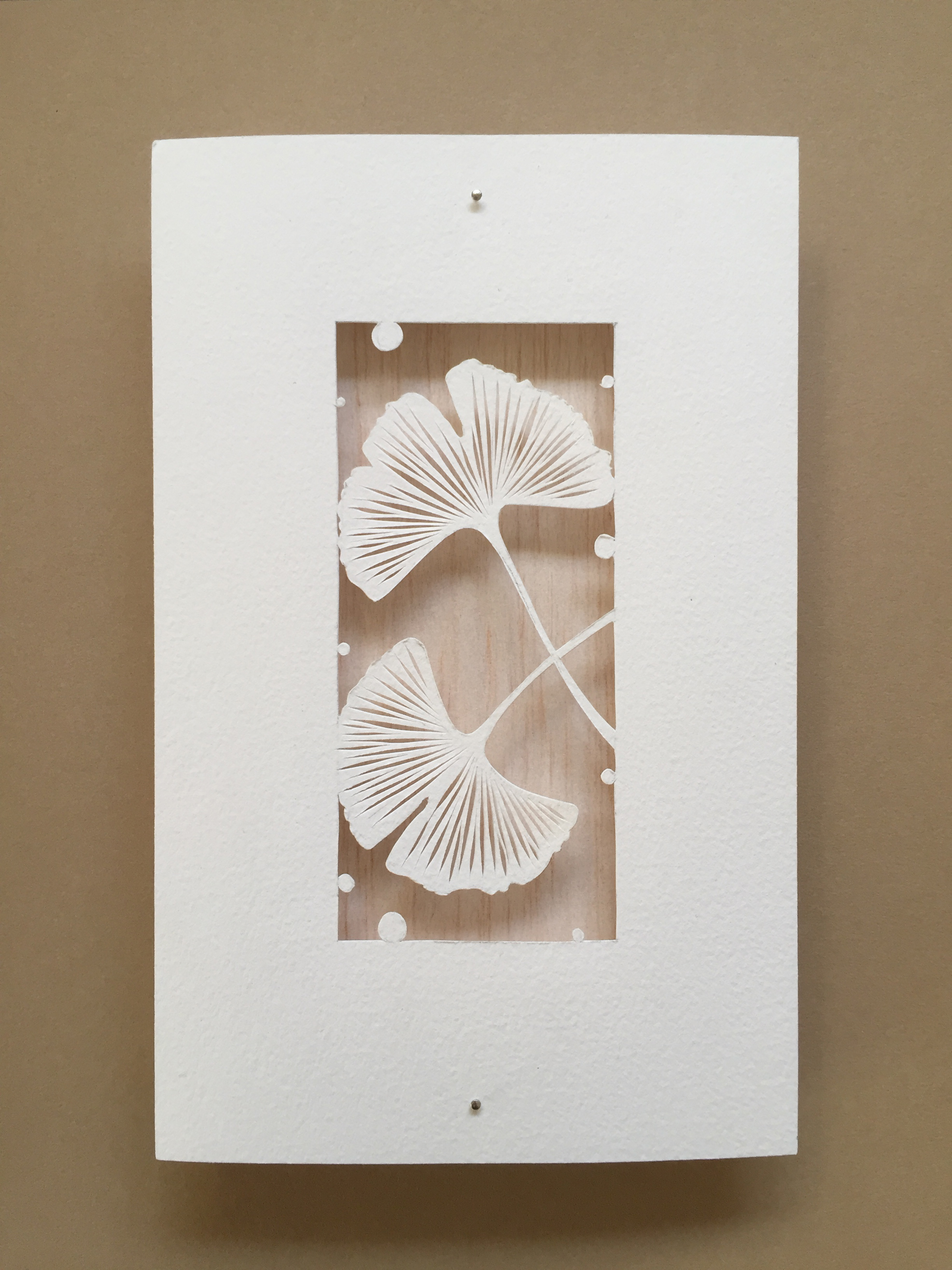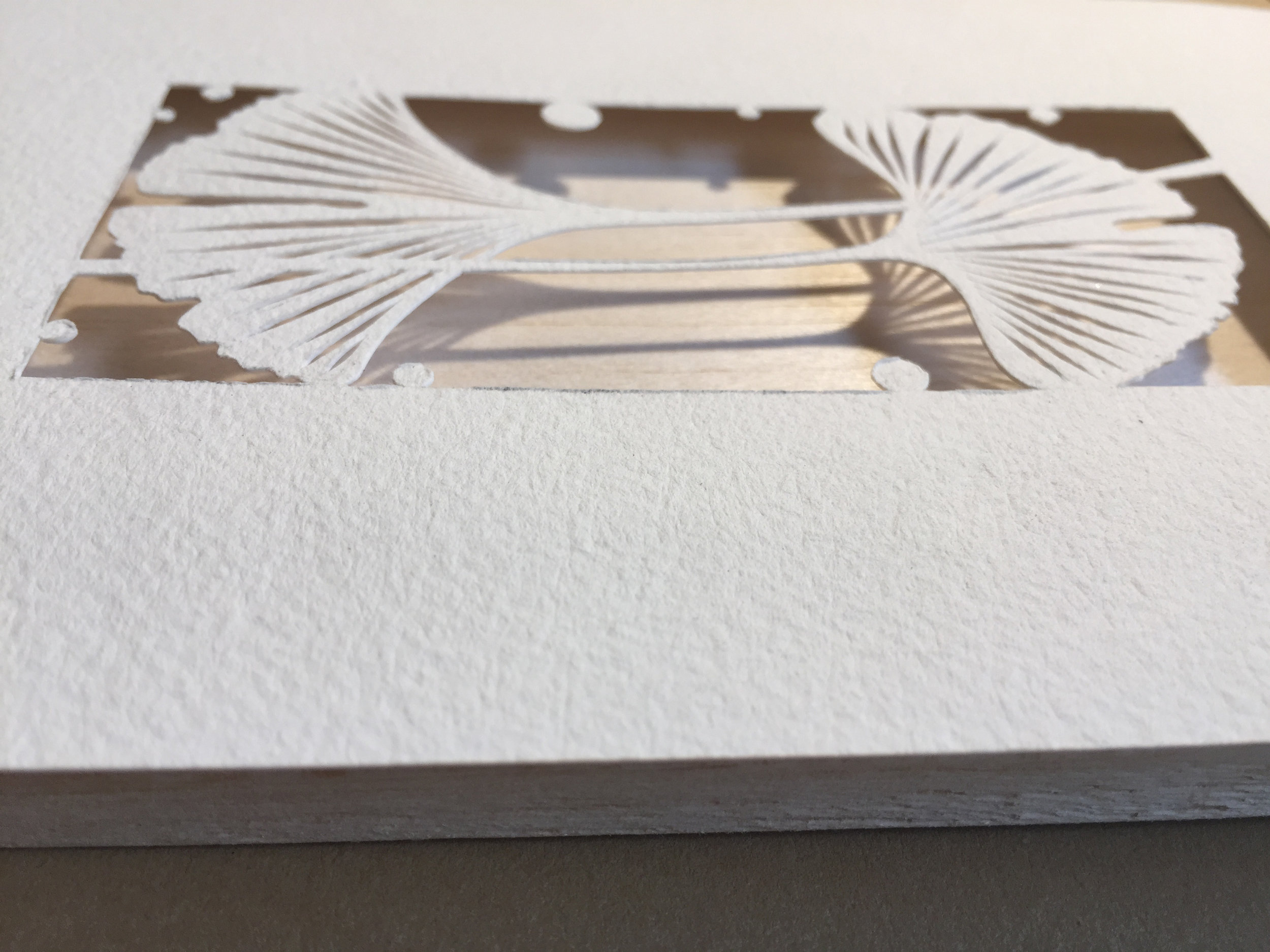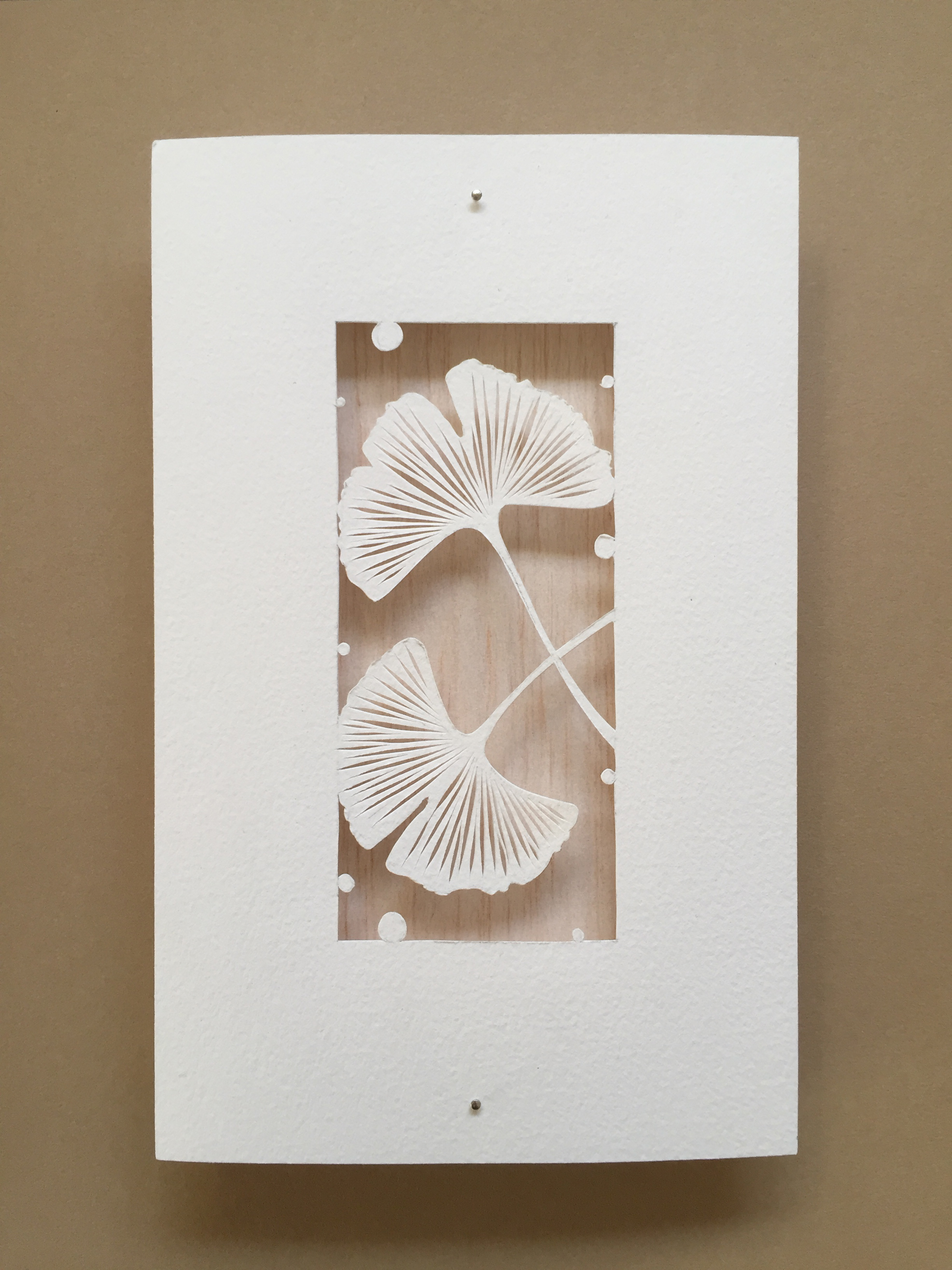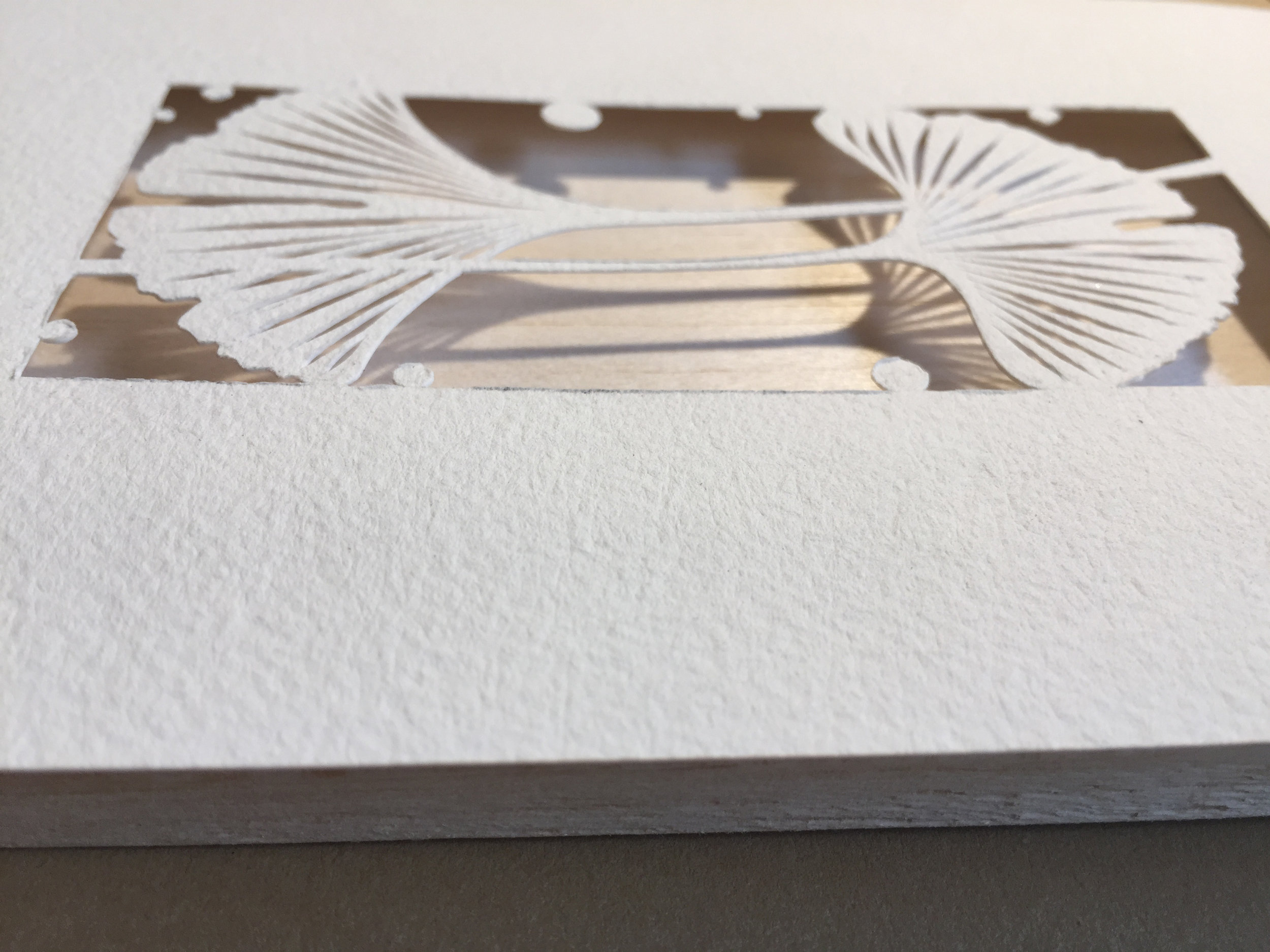 Pressed series #21
Hand cut paper botanicals with exquisite detail. Part of a larger series titled 'Pressed' which explores the contrasting strength, fragility and elegance of nature.
4 x 6.5 inches
Unframed but float mounted on a wood base with a hole for hanging.
Alternately these piece can be contained in a box frame.